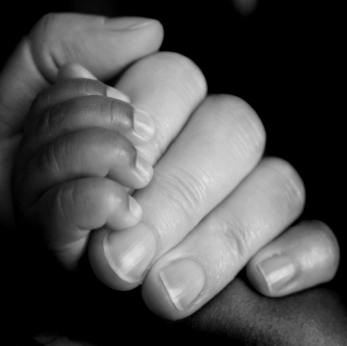 When Hollywood stars adopt, the world commands attention. Helping bring notoriety and social acceptance to adoption myths, some Hollywood actresses are open about their issues battling infertility, while others promote social justice for orphans and unplanned pregnancies.
Heart to Heart, a Utah adoption agency, chronicles some of the famous Hollywood actresses who have adopted a child, including:
Charlize Theron – The 36-year-old actress adopted a little African American boy, named Jackson.
Sandra Bullock – The Oscar winner adopted Louis, a little boy, and finalized her adoption after her divorce as a single parent.
Brad Pitt and Angeline Jolie – Having three biological children, the couple also has three adopted children: one from Ethiopia, Cambodia and Vietnam.
Denise Richards – Having two biological daughters, Richards adopted another little girl, Eloise.
Edie Falco – She has adopted two children, Anderson in 2005 and Macy in 2008. Both were infants at the time of their adoptions.
Madonna – Boasting two adopted children, Mercy James and David Banda were adopted from an African orphanage at a very young age.
Willie Garson – Playing Stanford Blatch in Sex and the City, Garson adopted through the foster care system and is a proud Dad to 10-year-old son, Nathen. He is also a proponent for National Adoption Day and helps raise awareness about the 107,000 children that are enrolled in foster care waiting for permanent homes.
While the general public understands that celebrities have more monetary funds at their disposal for overseas and private adoptions, public adoption stories such as these have inspired families to accept adoption as a means to starting a family. Parenthood doesn't have to be experienced through biological genes, but it can be experienced through the formation of developing a loving family and relationships.
Unfortunately for most celebrities the option to keep adoption anonymous is more difficult. In fact, most celebrities have to raise their children with the understanding that they are adopted, due to public pressure and tabloid tales. While relatively normal families have the ability to choose when to explain to children that they were adopted, celebrities typically are not offered that option due to their very public lifestyles.
Celebrity adoptions are not new, as even decades ago actresses chose to adopt children. These celebrities include Jamie Lee Curtis, Diane Keaton, Mia Farrow and Kirstie Alley, to name a few. The fact that even more celebrities are adopting today simply shows society's acceptance of adoption.